Mixcloud link | MP3 Download | Sermon Notes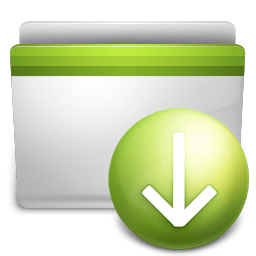 To download .mp3 file, right-click the green download icon and click "Save Link As."
Taking it Home Questions
If you are having a difficult time loving another person, would you pray and ask God to give you His heart for that person?
How is God leading you to respond to the truth that when we give away grace and acts of love we are used by God to know that He is real?
Is there anyone that you have treated like an enemy whom God was really calling you to treat like someone who is loved by God?
 Have you been growing in your capacity to love others without strings?
Matthew 25:31 and following describes the common Christian life of a believer. Is there anything missing in your life or our fellowship?
CELL GROUP STUDY: Matthew 25:31...read through and compare the church to this list. Discuss hindrances to grace giving as described in this passage.